 Start your scuba adventure with Seaquest Dive Center. We would love to take you on your scuba journey.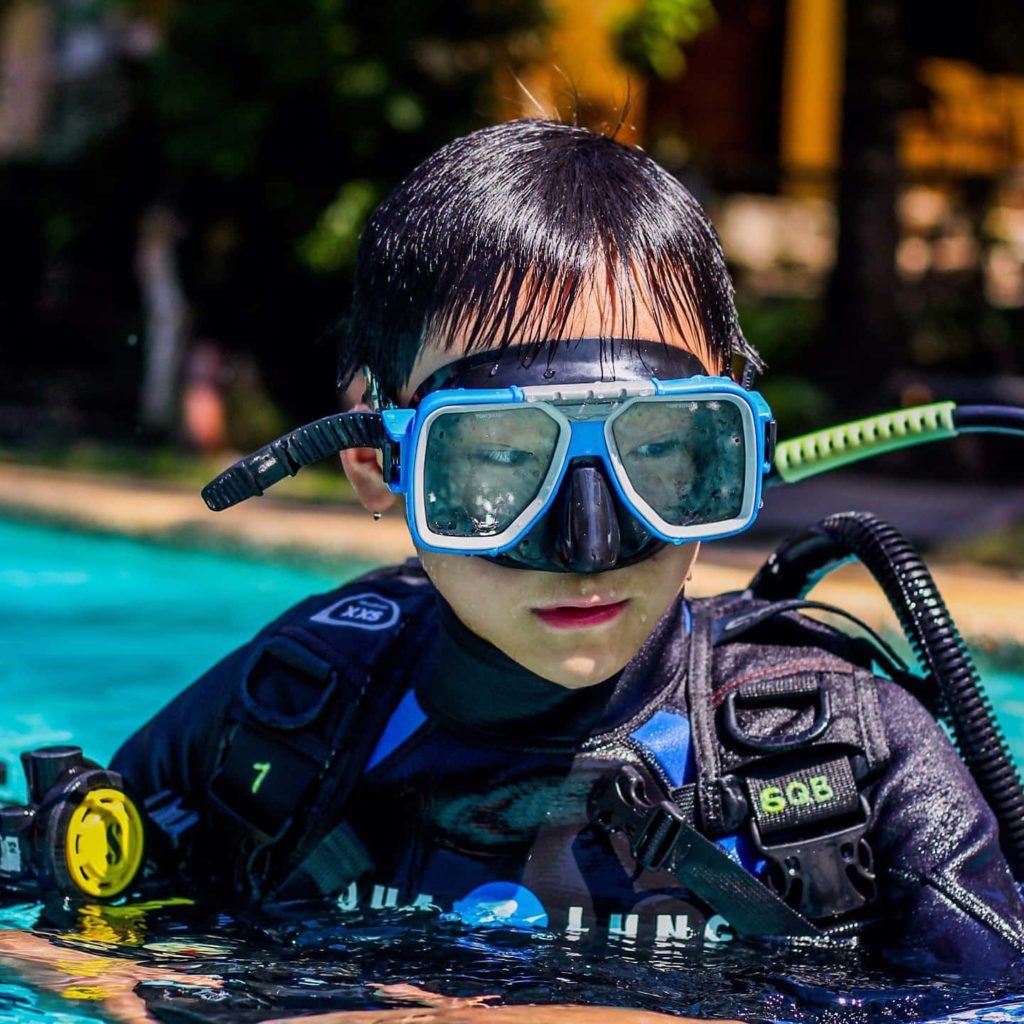 The fantastic PADI Bubblemaker course is a great way for your children to experience the excitement of the underwater world. For children who are at least 8 years old.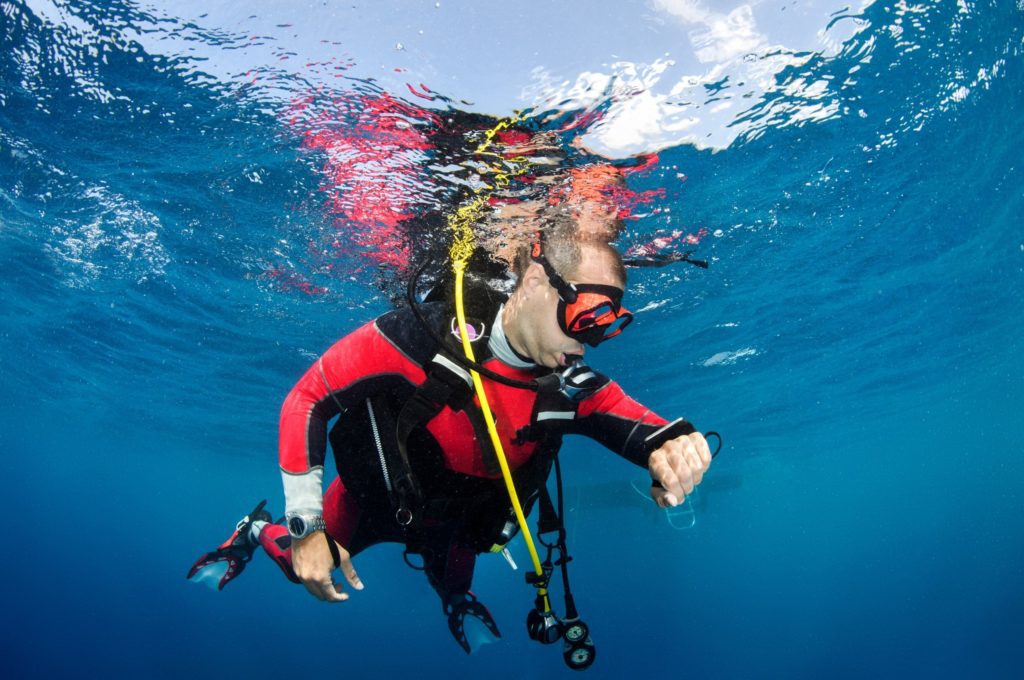 PADI DISCOVER SCUBA DIVING
Tempted with the idea of blowing bubbles underwater but just not sure if you will like it? Or do you really want to get certified but just don't have the time? Then why not give the PADI discover scuba dive a go.